Editing & Writing: Should you hire me?
Editing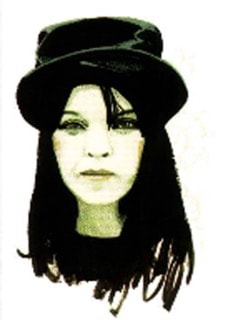 If what you want is an editor who comes to a project with no opinions in advance, and one who will start with questions about what you wish to achieve, then yes, you should hire me. I believe in a No Bullshit kind of editing. You tell me what you want, and I do the best job that I can.
As an editor I help writers with all kinds of projects of all sizes. Specific types of edits that I offer include:
Structural editing
Substantive editing
Copy editing
Mechanical editing (which includes fact checking)
Ghost Writing
I offer ghost writing for a variety of projects; from blog posts to web site content, to articles and books. With book projects I work on non fiction only.
Manuscript doctoring
I repair and polish manuscripts to ready them for submission/publication.
---
I generally work on an hourly rate, but some projects are given a flat fee.
Email me with any questions you may have,
and to tell me about your project.